Who are we?
If you love to make stuff, then we're just like you!
Passion, value and service drive us to bring you the very latest at the best price possible. We're always developing and sourcing new model products and then bringing them to you at the lowest price possible while maintaining quality, performance and service.
Our professional team includes engineers from various disciplines as well as designers, R/C hobbyists, full time sourcing agents, product testers and a lonely marketing manager. Our focus is and has always been on the products, not the hype. Being the first maker store from Delhi, India our main focus is to enable all the makers across the nation to sell the products/projects they develop through Makerskart.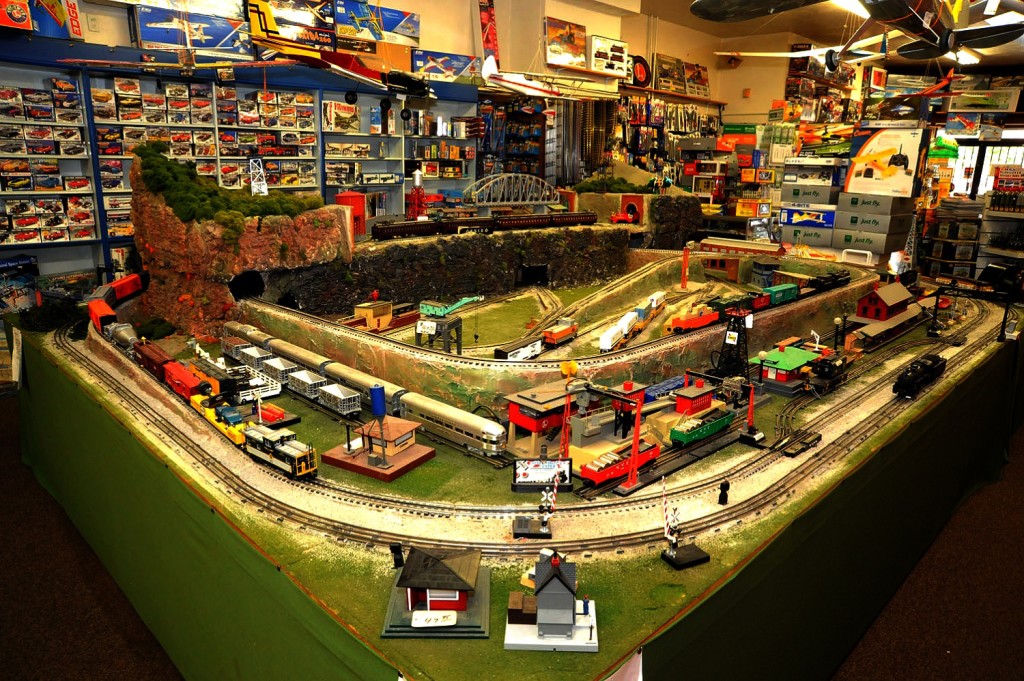 Price
MakersKart's prices are kept so low because of our direct link with factories & our own manufacturing capabilities. We will never go through a vendor or middle man, the savings are always passed on to the customer.
Being a low-profit organisation, MakersKart is often unable to further discuountit's products, however we do price match all our products!
We feel our postage pricing is as fair as possible and delivery speed well within customers expectations.
Customer Service
Customer service is our top priority, and while some issues are beyond our control, we do our best to ensure your transaction exceeds your expectations.
Should you have an issue with any of our products or service, please contact us via ourCUSTOMER SUPPORT CENTRE to voice your concern.
Support
Should you feel your order or issue was not dealt with in a satisfactory manner, please contact our CUSTOMER SUPPORT CENTRE to let us know your concern. Please include details on previous dialogue. Please refrain from straying, and keep the complaint succinct, clear and complete.
Visitors
Many customers often ask if they can visit our warehouse.
Should you wish to collect your parcel from one of our warehouses, please contact us prior to arriving to ensure your order is ready for collection. Please make sure that you received the pickup confirmation prior to your arrive.
Please understand that we do not entertain guest without the pickup confirmation and proper identification. Order amendments and all other request must be communicated online prior to your arrival.
Nuts and Boltz Limited
MakersKart is a sister concern of Delhi's Makerspace, Nuts and Boltz Limited. All the products and services provided on MakersKart are a part of Nuts and Boltz where people come and share their thoughts to help out each other in achieving bigger goals.